Fundraiser - Raffle - Charity Auction
Tickets on sale now
This evening is an unforgettable experience with lasting impact, celebrating the many families that have found stability and a future through Hillcrest Hope.
Speakeasy at the Night of Hope
February 25, 2023
Heritage Hall
7:00 p.m.

Step back in time at the
VIP Party
Corbin Mill
5:00 - 6:30
(space is limited - get your tickets now!)
Get ready to dust off those fedoras and feathers....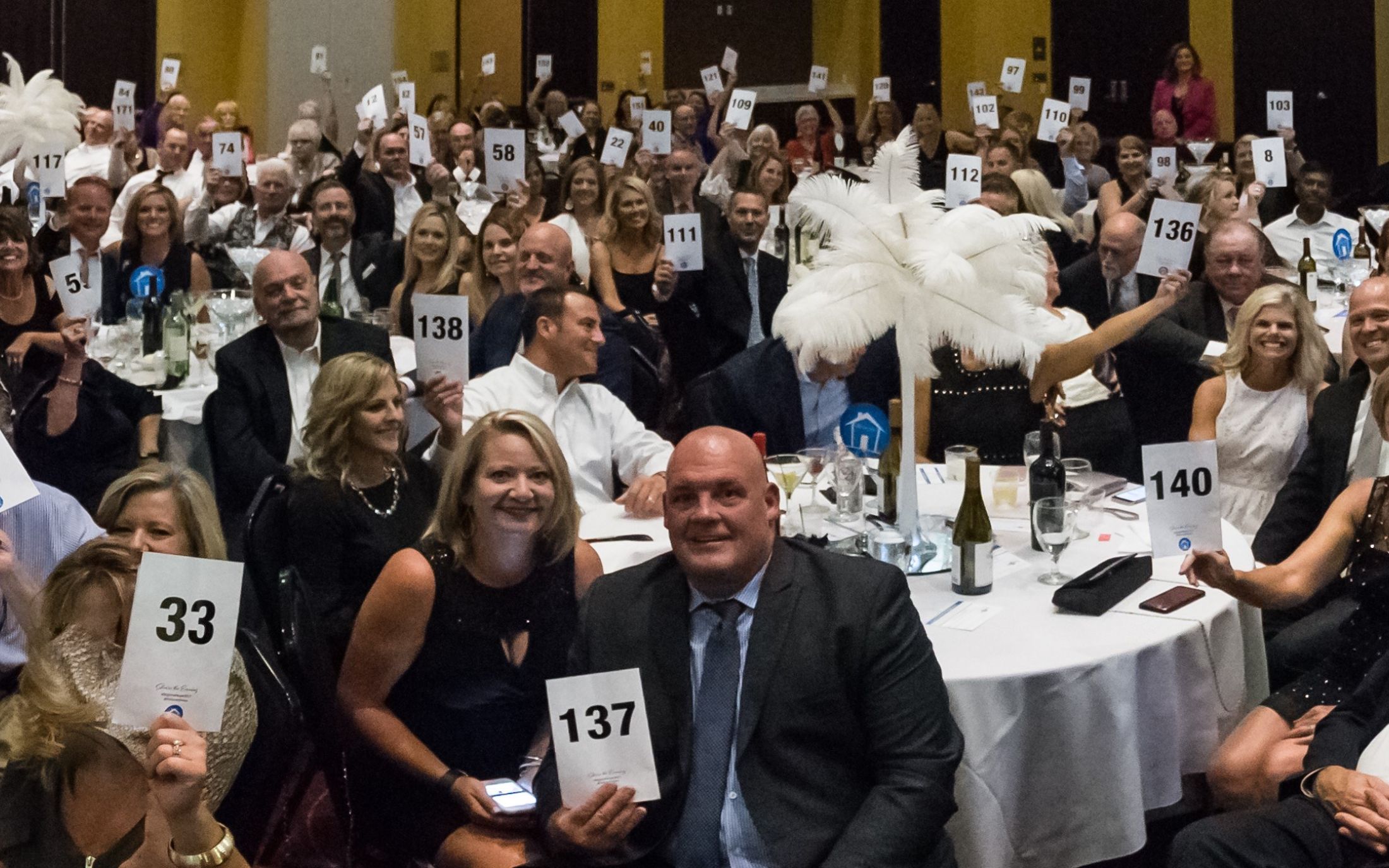 Join the impact
We're planning a party! We look forward to an in-person Gala on February 25, 2023, so watch for more details to come.
Thank you for joining us in giving hope
Community Partners