Lace up those running shoes...
Run with Impact
SAVE THE DATE
REGISTRATION OPENS OCTOBER 2021
VIRTUAL EVENT NOVEMBER 2021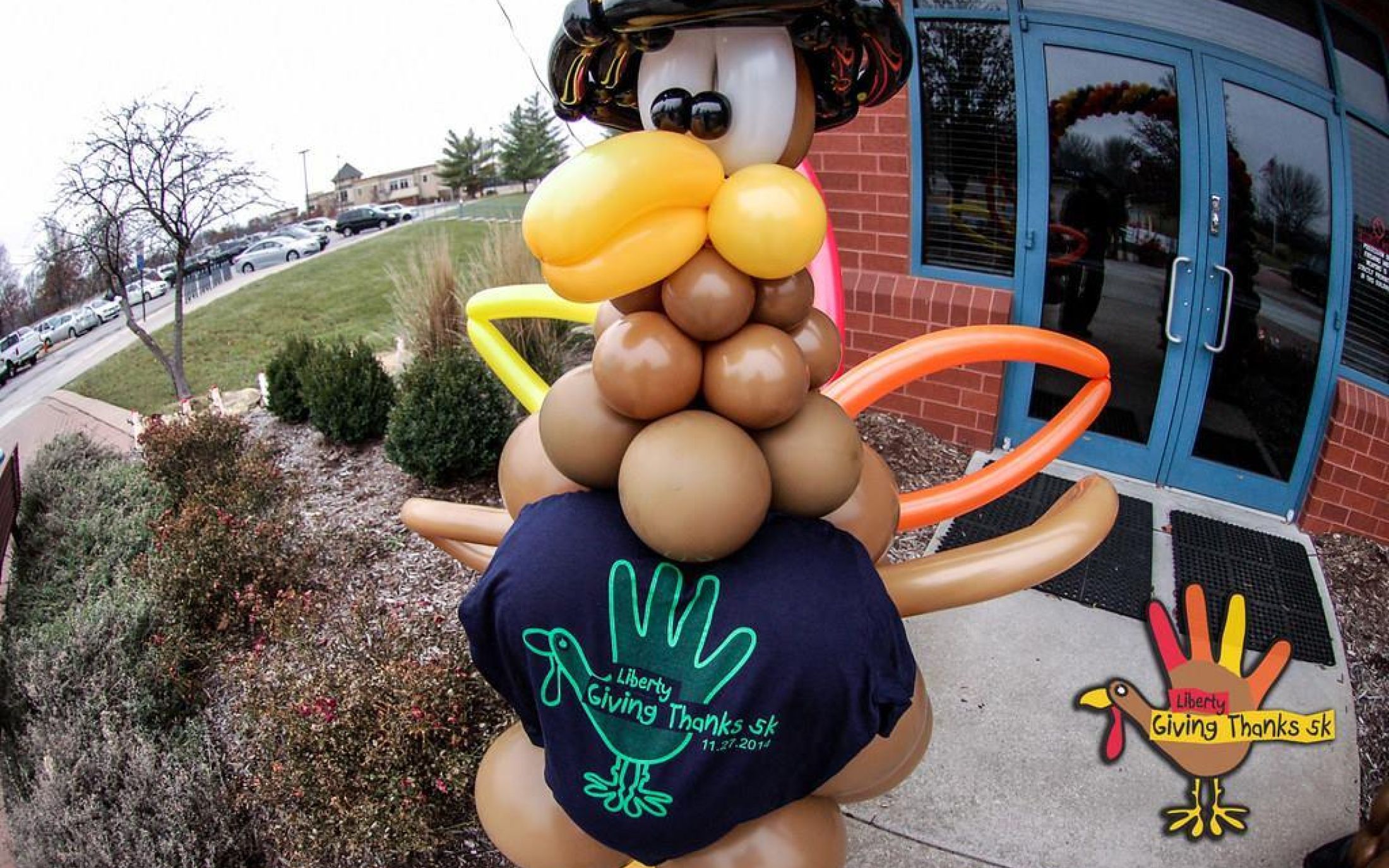 Run, Walk, or ride wherever you are!
We are brought last year's Liberty Giving Thanks 5K to you! Your health and safety are still our top priority. This year's event may be in-person, but we want to keep you running with impact however near or far!
Thank you for joining us in giving hope
Community Partners