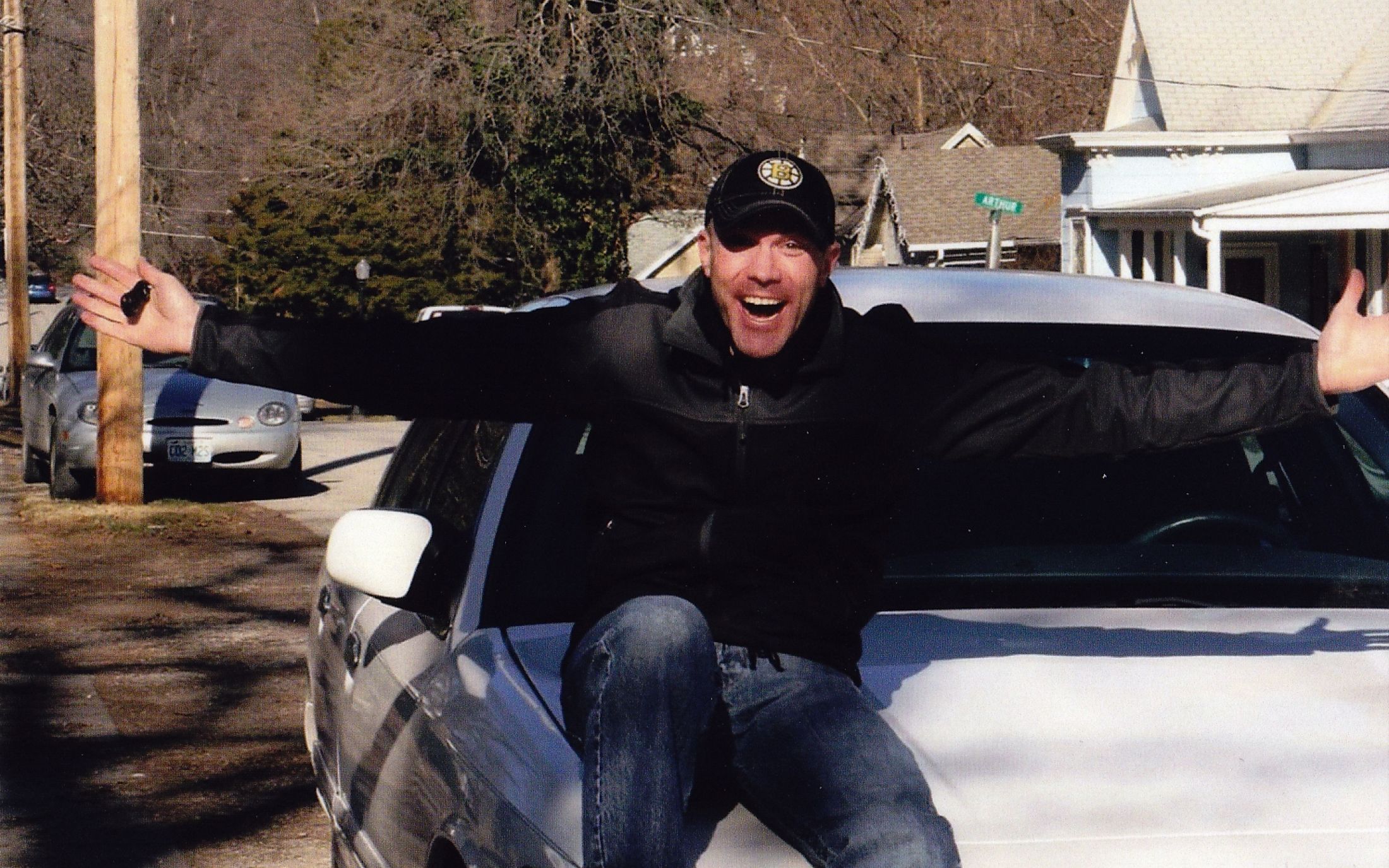 At Hillcrest Hope, families come with needs as unique as they are. Their immediate need is a home, a need we get the incredible opportunity to meet through the support our community provides. Yet, this home comes with responsibilities: the responsibility to work, the responsibility to budget according to needs, the responsibility to grow through challenges. Many of these families have the challenge of overcoming transportation obstacles, yearning for the opportunities that come with owning their own car.
It is so easy to take things for granted. We forget that our conveniences are someone else's dream. Transportation is how we get our children to childcare or school. It is our way to work and back home each day. It is how we are able to attend church, activities, and our favorite entertainment events. It provides us the opportunity to pick-up groceries and run our families' errands. It is our vehicle that provides us the freedom to travel to see family and other loved ones. It is our vehicle that provides us the freedom.
Imagine the desire to work, with no way to get there. Imagine the need to get your child to the doctor, but with no ride. Imagine the effort of walking or biking to the grocery store and then the reality of carrying all of those groceries home.
My children and I had just moved to Missouri with no family and only one friend. Our second week here in Missouri the unthinkable happen: our van broke. With limited support and resources, you could imagine how heart-breaking and devastating this was for a struggling single mother of three. Everything becomes a challenge without your own transportation. The loss of independence and the stress of just not knowing how you are going to make it to the next place is overwhelming, especially when you have children. While a participate in the Hillcrest Hope program, the week of my birthday, I was gifted a car (2003 Pontiac Bonneville) that someone donated. Finding out that I would be receiving a car was surprising, helpful and an overall amazing feeling. I could not believe that someone would be so generous to donate a car. I was so thankful and excited. I didn't have words to express my gratitude. Receiving that car allowed me to regain my independence. I was able to make it back and forth to work, attend my children's school/extracurricular activities, programs, doctor appointments and the list goes on. My children and I were able to go about our regular day to day lives stress-free. We were even able to go home to Arkansas to visit our family. The car donation was truly a blessing and helped improve our quality of life. Through the car donation my family and I learned just how big a person's heart can be. My family and I will be forever thankful and every time we get into our car we are reminded of a selfless person's love. Two years later my car is still working great and transportation is no longer a struggle for our family. [Brittani, 2014 graduate]
It was only a few weeks ago that we had the opportunity again, because of another generous family in the community, to give a car to a man named Mitch. Mitch's own car had quit completely and was not worth the expense of fixing. That was two years ago. Mitch continued to work, ensuring that his job was within walking distance of his home. He paid his bills. He adapted to the schedules of those that could help him get to the grocery store. And after two years, his humility and hard-work paid off. He stood in awe, asking how we could possibly give him a car. It is because he deserved it, we shared, and that a local family believed that their well-loved car could bless someone else.
The vehicle, transportation of one's very own, becomes a symbol of hope through our program that provides accountability and education to families as they pursue independence. We are grateful to all those that have provided vehicles throughout the years to the families of our program. To learn more about how your family vehicle could make such an impact, reach out to us here.