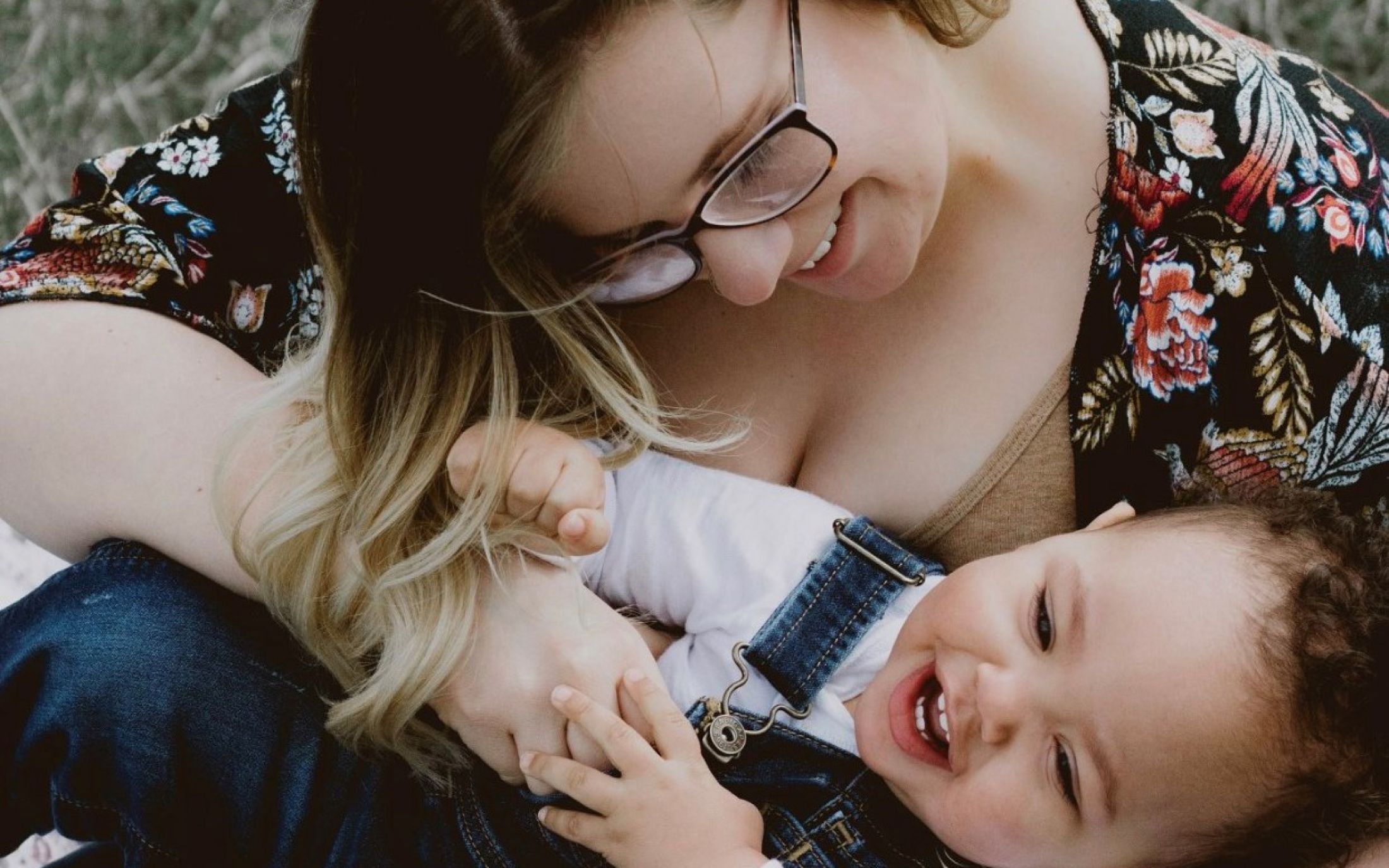 "Walk on with hope in your heart, and you'll never walk alone." -Shah Rukh Khan
Life before Hillcrest Hope is sometimes difficult to dwell upon. It was a time in my life where my vision was blurred by the stress of adapting to life with a new child. I was a new mom and lost. Before having my child, I was a go-getter; I had goals for myself and knew what I wanted out of life. When my child came into this world, I became overwhelmed because I was naïve to difficulty that accompanied motherhood. I allowed myself to fall into a hole of self-pity and anxiety that crippled my dreams. Prior to Hillcrest Hope, I had accrued debt, dropped out of college, and lacked security within my life. I can remember laying in bed one evening dreaming of a better life for my child and myself, but I lacked the motivation and drive to pursue those dreams. It was then that I applied for a housing placement at Hillcrest Hope. That night, I realized by dreams weren't going to become goals without action. Hillcrest Hope became the catalyst for all my actions to follow.
Upon moving into Hillcrest, I was terrified! Can I do this? Can I adhere to the rules of this program? Can I allow myself to be vulnerable in hopes of finding light in my life again? Can I become confident in my abilities to raise my child alone? The Hillcrest Hope staff greeted not only my little family with open arms, but they also welcomed my pain and anxiousness too. Throughout the course of my extended stay, the staff allowed me to lean on them in times of weakness and deal with my crippling feelings I had suppressed for such a long time. Between weekly meetings with a bubbly and enthusiastic case manager, budget counseling with the warmest individual, and weekly classes with fellow residents who felt similarly to myself, I was able to adapt to motherhood and spark a drive for self-determination and growth. Because of the opportunity that Hillcrest Hope provided, I was able to make my dreams become goals with a plan, go back to college, and become confident in my ability to parent my child. I was able to tackle my debt, gain financial security, and learn to love and respect myself. Hillcrest Hope allowed me to finally see the strength I had within myself that I never imagined to be there.

Prior to moving into Hillcrest, I lacked security in my life. I was stumped in my individual progress because I wasn't secure with my living situation, finances, or abilities as a mother. However, Hillcrest Hope allowed me to begin to tap into reaching my full potential. When my time at Hillcrest Hope was ending, I began to feel anxious about the future to come. I feared leaving a support system whom had grown to become family. I grew weary of life obstacles that would inevitably come. I was terrified of possible failure. However, after graduating from the program, I was fortunate to have set a financial budget that projected long-term financial stability, gained residence of a safe home for my family, and developed coping skills that would allow me to overcome future life stressors.
Like stated in the quote above, when hope is within you, you will never be alone. Hillcrest Hope instilled that hope in my heart. This life-changing program forced me to become disciplined with goals and pushed me to uncover strengths I never knew I had. The fears I felt prior to moving from the program became subdued when I realized the family I had gained weren't just temporary. My Hillcrest Hope family still stands as refuge with the storms of life begin to form. This program is the concrete foundation of where my little family is today.
Almost a year since graduation, I am preparing to start my final semester of my Bachelor of Science in Sociology degree at the University of Central Missouri. I am headstrong and confident in my abilities to raise an almost-two-year old. I am driven and motivated to breakdown the barriers of fear and push for the life that is best for my family. Hillcrest Hope exceeded all expectations and was a pivotal season of my life. I owe this program so much for influencing me to be as successful as I am today. I am so thankful for those staff who selflessly poured into me and allowed me to see the light in my life again.
Would you give to make the next story of hope a reality?