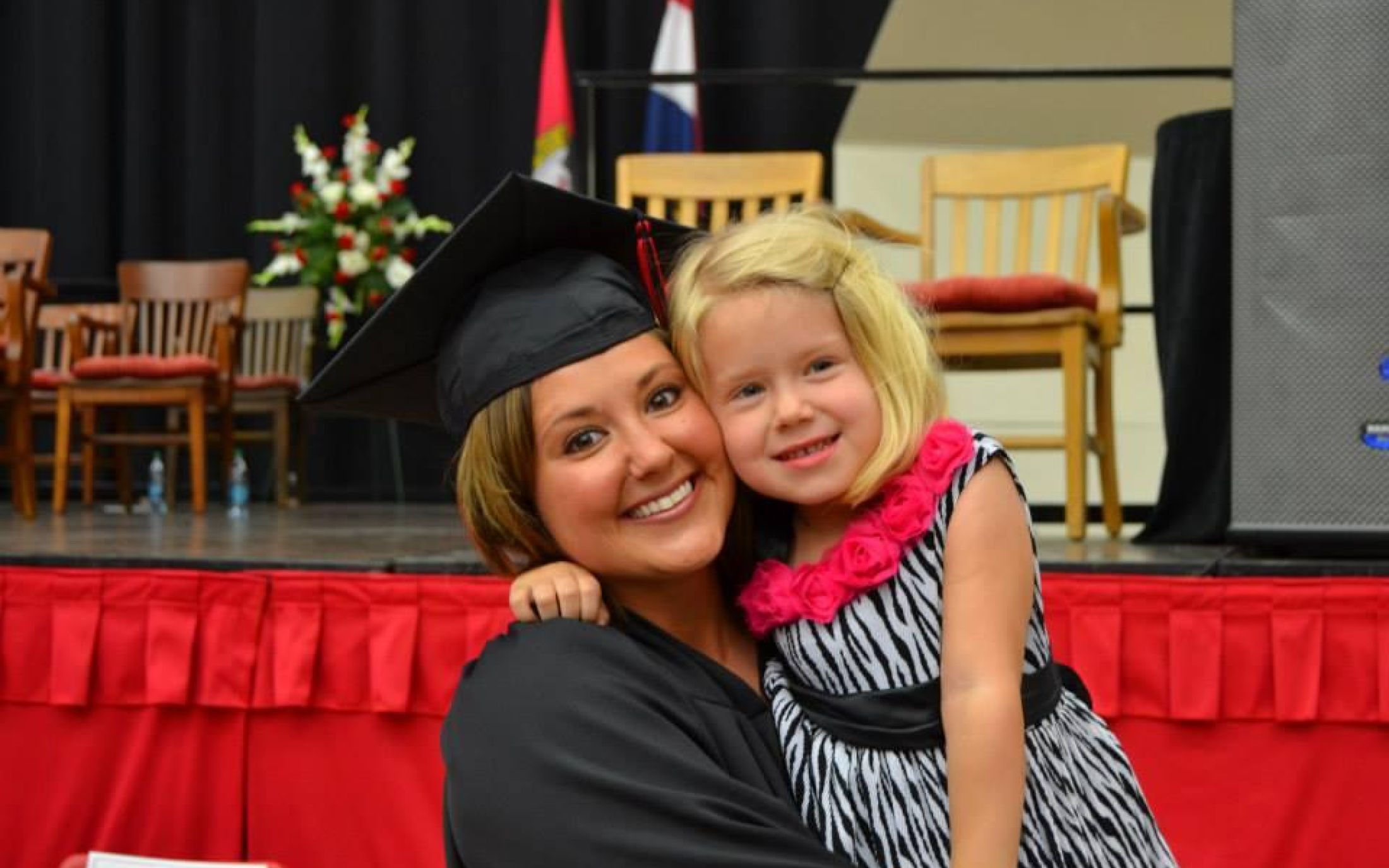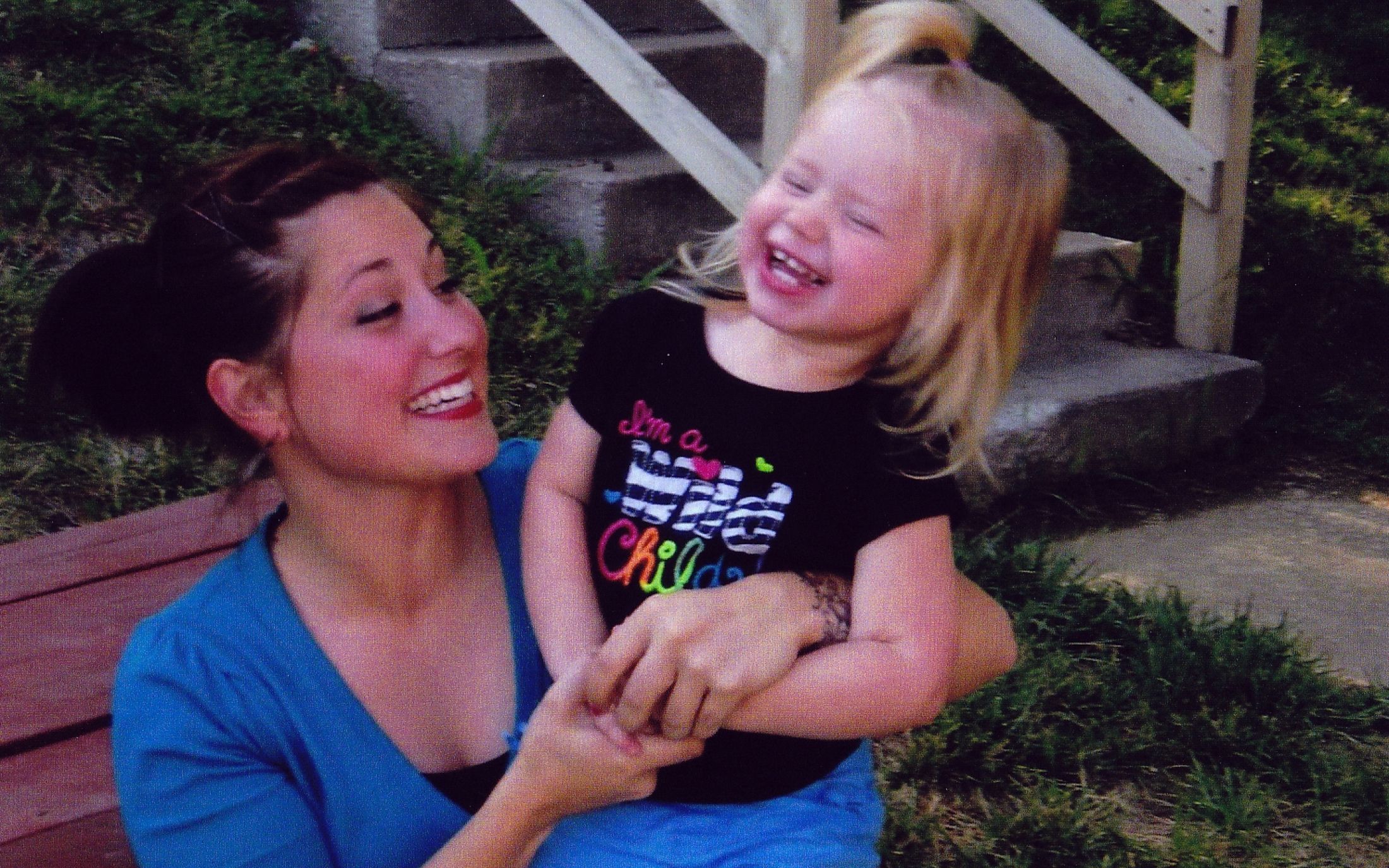 Every family at Hillcrest Hope has a story. They often begin as stories of defeat, stories of pain, stories of loss, stories of struggle, and stories of mere survival. And then they reach a turning point. The families of Hillcrest Hope have the opportunity to create stability and security. They begin a journey away from the defeat and pain, a journey toward goals and dreams. These are our stories of hope.
"Four years ago, my daughter and I moved into Hillcrest Hope." For the first time ever, my daughter and I were on our own. And I was clueless. I didn't know how to function as an adult. I didn't know how to cook. I didn't know how to parent. I didn't know how to manage time. I didn't know how to budget finances. I didn't know how to set healthy boundaries. I didn't know how to pray.
I had failed at life.
And yet, something really powerful was happening. This is my story, my voice. I share this because I want to give homelessness a face.
Homelessness is my face. Homelessness is your face. Homelessness doesn't look any more like one person or race or nationality or gender than the next. The homeless are our teachers our mailmen our union workers our hair stylists our nurses our gas station attendants our bus drivers our dental assistants.
There is no single face. There are many faces.
And, ultimately, if I don't share, then I am selling God short."