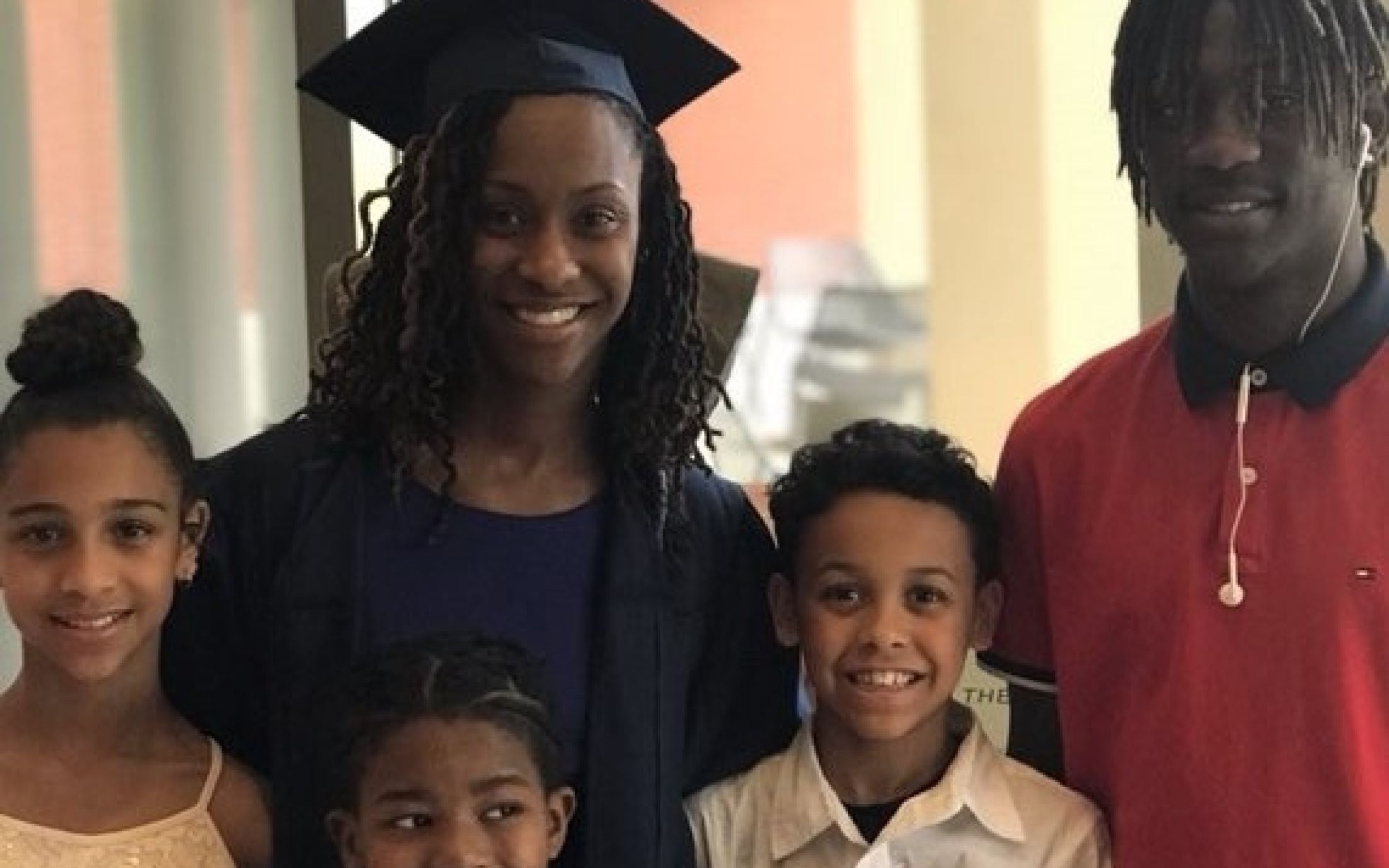 We are constantly dreaming of how we can do MORE at Hillcrest Hope. To help families save more money and pay off more debt. To support more growth and more education. To serve more families and create more impact.
In the fall of 2017, we challenged ourselves to take step toward implementing more. Out of a desire to create great support and engagement with the graduates of Hillcrest Hope came the Hope Opportunities program.
The Hillcrest Hope Opportunities program encourages graduates to participate in community engagement, self-improvement, and other positive activities with incentives that continue to provide support and stability for these graduates and their families. We know that some of our graduates are already doing incredible things and we are simply capturing the chance to celebrate and reward them for their efforts. Others still need encouragement and support to take those steps but will also be celebrated and rewarded when they do.
The Hillcrest Hope Opportunities program was introduced to graduates during Christmas adoption. We already have 23 that are sharing their successes in continuing their education, employment growth, volunteering, connecting in the community through classes, and so much more.
"I love giving back to Hillcrest Hope and helping others in the same spot I was in. The gift cards or financial support are just an added benefit!" shared Nikki, who is a graduate and now trained budget counselor for Hillcrest Hope.
By reporting activities such as volunteering, continued budgeting, employment growth, attendance in community classes, educational accomplishments, children's educational accomplishments, and positive engagement with Hillcrest Hope, graduates earn points that they can redeem for rewards. Gas cards, thrift store vouchers, and partial reimbursements for childcare and rent expenses are some of the options families can "purchase" with their points.
"This program helps me hold myself accountable to my budget each month and allowed me to get some new furniture for our home," shared Amanda, graduate and single mother of 3 children.
Hope Opportunities provides a continued connection beyond a family's stay in our apartments. With each month, we hear about new growth and achievements from the graduates of Hillcrest Hope and we are excited for what the future holds for them.