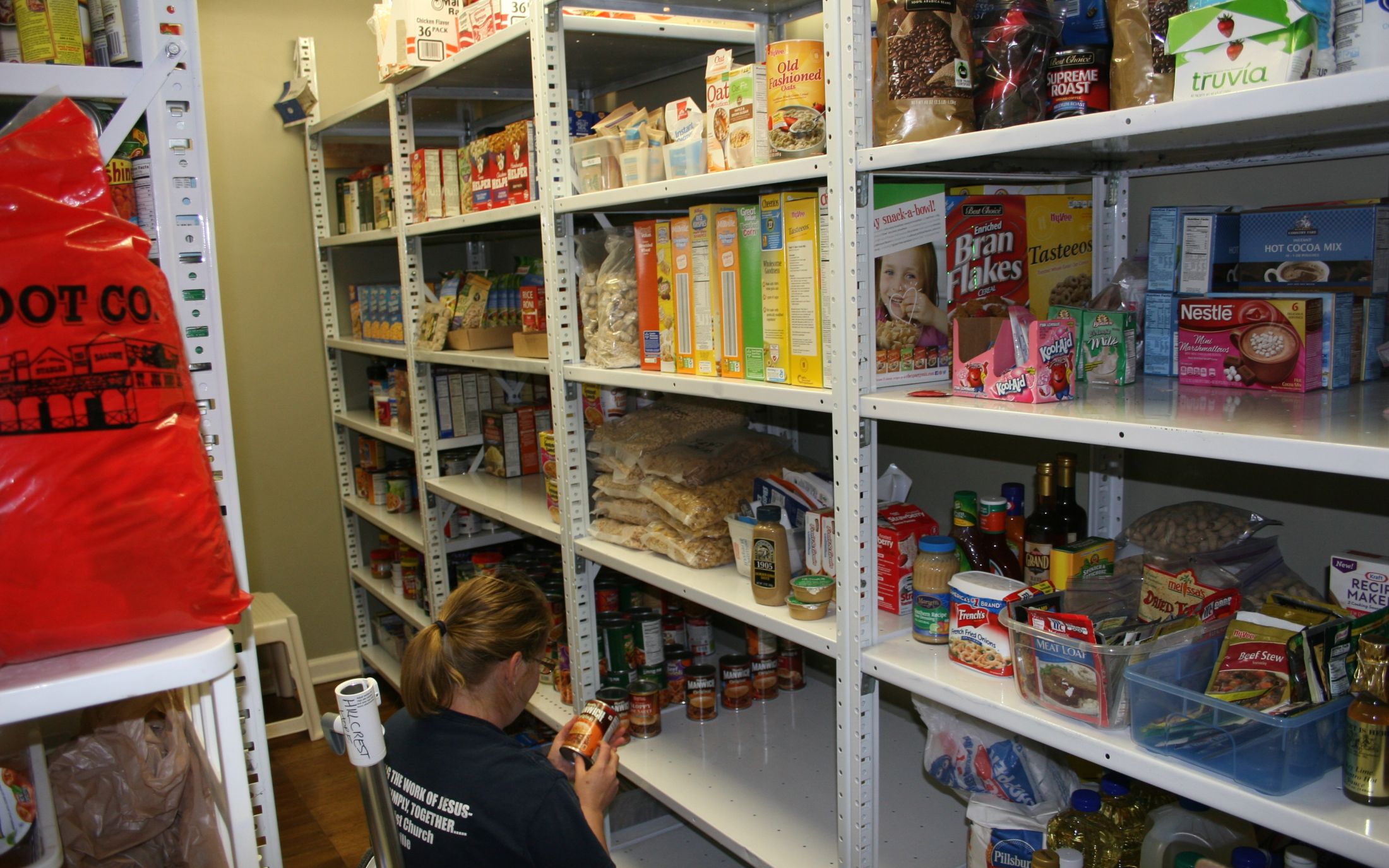 Jan Hall was first introduced to Hillcrest Hope through her church, St. Stephen Lutheran in Liberty, which sponsors an apartment. "I love the Hillcrest Hope Program. I think of it as a hand up, not a hand out," she says. "And so I started helping with whatever is needed when a new family arrives."
And Jan's generosity has continued from there, says Laurie Sutton, Hillcrest Hope Executive Director. "She gives faithfully, every month, and consistently stays engaged."
Jan's faith is what motivates her to give back. "It's good for Hillcrest families to see that there are others out there who care about them, and that care is a small picture of how God cares about us every day. The families get to see how there are many people in this world here for them."
Apartment sponsorship duties include cleaning the apartment, providing the family's first meal, making minor repairs to the apartment and keeping it furnished. Jan's church also assists by stocking the refrigerator, visiting the family and inviting them to church.
Jan and her church care for the families generously throughout the year, helping the families with Thanksgiving and Christmas dinner ingredients, as well as Christmas gifts. And Jan's care for the families continues as they near graduation. As a family moves out, St. Stephen Lutheran finds out the things they may need as they move into a new place, and asks for donations from the congregation.
One aspect of Hillcrest Hope that strikes Jan in particular is the accountability factor. "People who get into the program are at a low point in their lives and Hillcrest extends them a helping hand, but it's their responsibility to take that hand and pull themselves up from the situation they are in. The people are held accountable," she explains.
Jan's giving to Hillcrest Hope extends beyond apartment sponsorship, Laurie adds. Jan has donated generous baskets to the annual Gala auction, including a backyard bonfire package with a fire pit and plenty of ingredients for s'mores. She donates monthly through her employer and has given school supplies as well.
Through Thrivent Financial, Jan applied for and arranged a $250 Action Team sponsorship last year for the Thanksgiving 5K and this year towards Hillcrest Hope Christmas.
Jan was impacted deeply by a family's story at a recent Hillcrest graduation party. "She was giving more to me just telling her story than we as a church ever gave to her. It was so moving."
"In my life, I feel that God has really blessed me. He's taken care of me," Jan explains. "And so it makes me feel good to share that and to be able to do that for someone else."
Every gift to Hillcrest Hope makes an impact. Please consider making a meaningful contribution to help families write a new story.