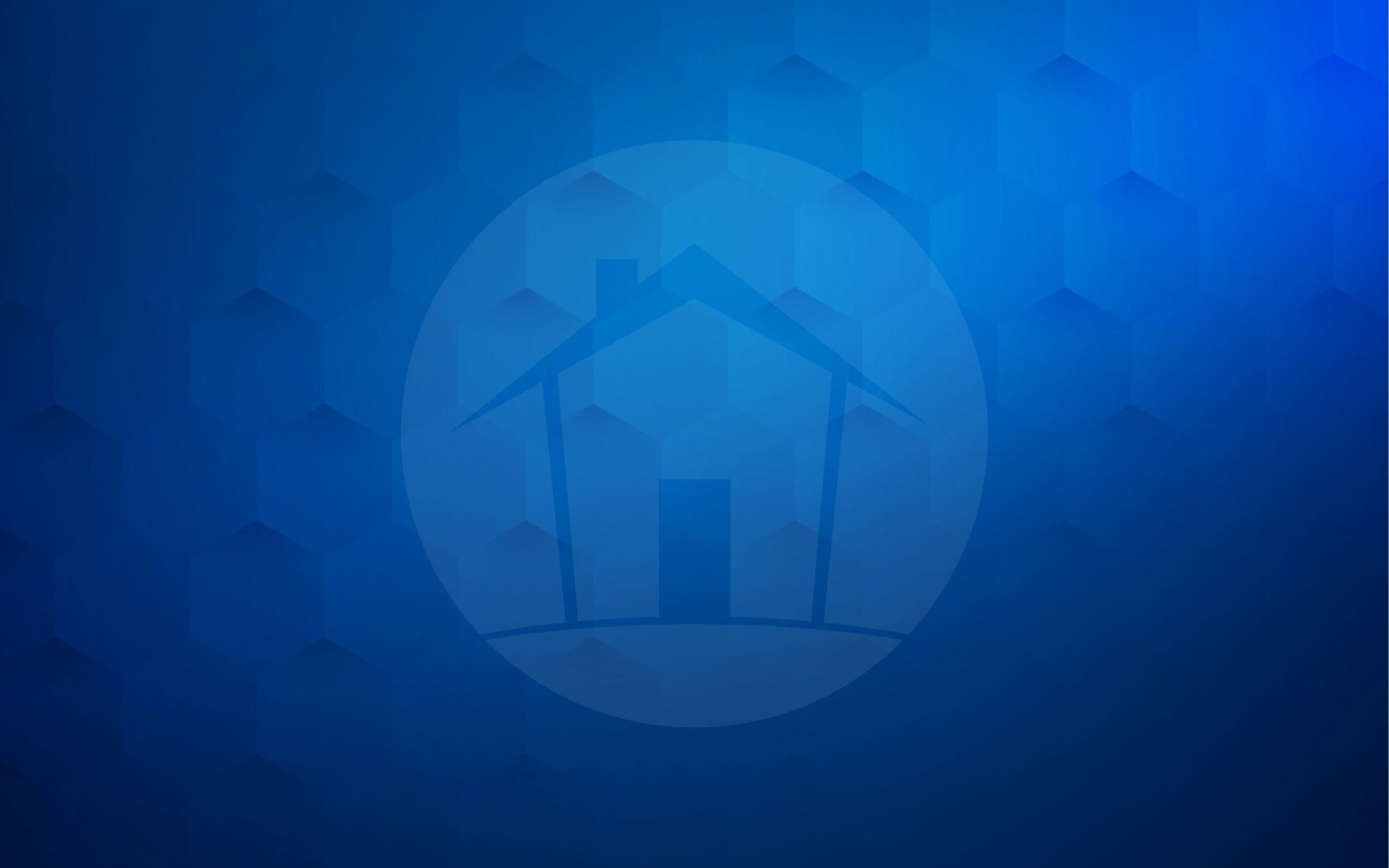 $32,500
Will be matched dollar for dollar to help those in need
Oct 16 - Oct 24
The Challenge
Through the challenges of the pandemic our mission to empower the homeless and working poor to achieve personal independence through housing, accountability, education, and community support has endured. Even while learning to navigate a new way of life full of remote learning, supply chain shortages, and canceled in-person events, our residents have still been succeeding in building a new future for themselves.
Among those in-person events that had to be canceled, now two years in a row, was our Night of Hope Gala, our largest fundraising event of the year. However, the Hillcrest Hope Board of Directors and a committed group of community members have all come together to create a challenge grant for this campaign.
The purpose of the Hope Endures campaign is to offset some of the monetary resources that have been lost due to the Covid 19 Pandemic. Our Goal is to raise $65,000 by October 24th. Donations made during the Hope Endures campaign will be matched, dollar for dollar, for the first $32,500 raised.
Joanne's story, below, is one example of the many journeys that dozens of families in our programs have endured over the past two years, despite the challenges that we all faced.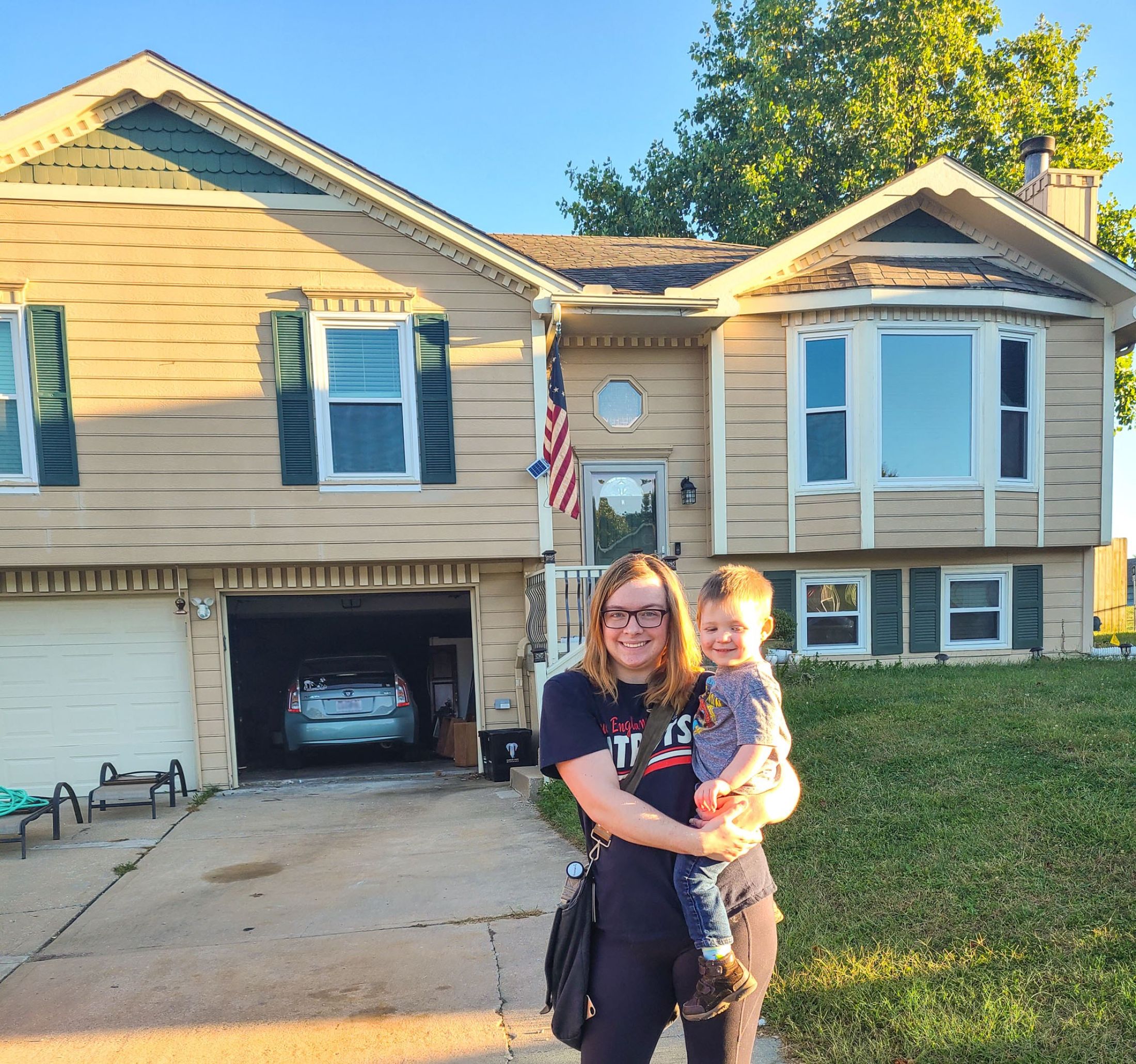 Joanne's Story
Joanne was pregnant and working 2 jobs while attending her college classes. Her husband was unemployed and became increasingly violent due to his frustration of not being able to keep a job. While Joanne worked and carried a full course load, she suffered with debilitating nausea during her entire pregnancy. Joanne worked until the day her son Paul was born. She had hoped her husband's violence would dissolve once he met their son, but it only intensified. They tried marriage counseling but made no progress in repairing their marriage. Joanne knew she had to leave her husband when he became violent toward her infant son. Joanne's divorce was about to be finalized but she had no place to go, that's when she discovered Hillcrest Hope. She applied and was soon accepted into the program. Upon entering her apartment, Joanne burst into tears. Joanne says, "I couldn't believe I finally had someplace safe where I could focus on what I needed to do for myself." Joanne's apartment had everything she needed to be successful and build a new life.
Shortly after arriving at Hillcrest, Joanne found another job as a forklift operator at Garmin. She was able to get healthcare benefits for herself and her son. Joanne worked hard and continued to take a full course load earning her college degree in business management. As soon as she received her degree, she was able to advance at Garmin and was promoted to be an accountant. Joanne diligently saved money while she was inthe program and has continued to work hard. Recently, she was able to purchase her own home.