Give the Joy of Christmas
Adopt a Family Or Volunteer
SAVE THE DATE
Christmas Adoption Enrollment ends October 31, 2022
The Christmas Gift Drop-Off for 2022 is December 5, 6, and 7. For more information, contact Dawn Hamilton at dawn@hillcresthope.org, or call 816-873-1365.
You can still support our Christmas adoption event even if you aren't adopting a family. We need help with the drop-off and pick-up event the week of Dec 5th – Dec 9th. Shifts are 2 hours long and you may add more if you want a longer shift. You can even sign up for available shifts with a buddy
If you would like to adopt a family this Christmas, please use the following links to download the adoption form or apply online. If you would like to volunteer, please click here to apply online.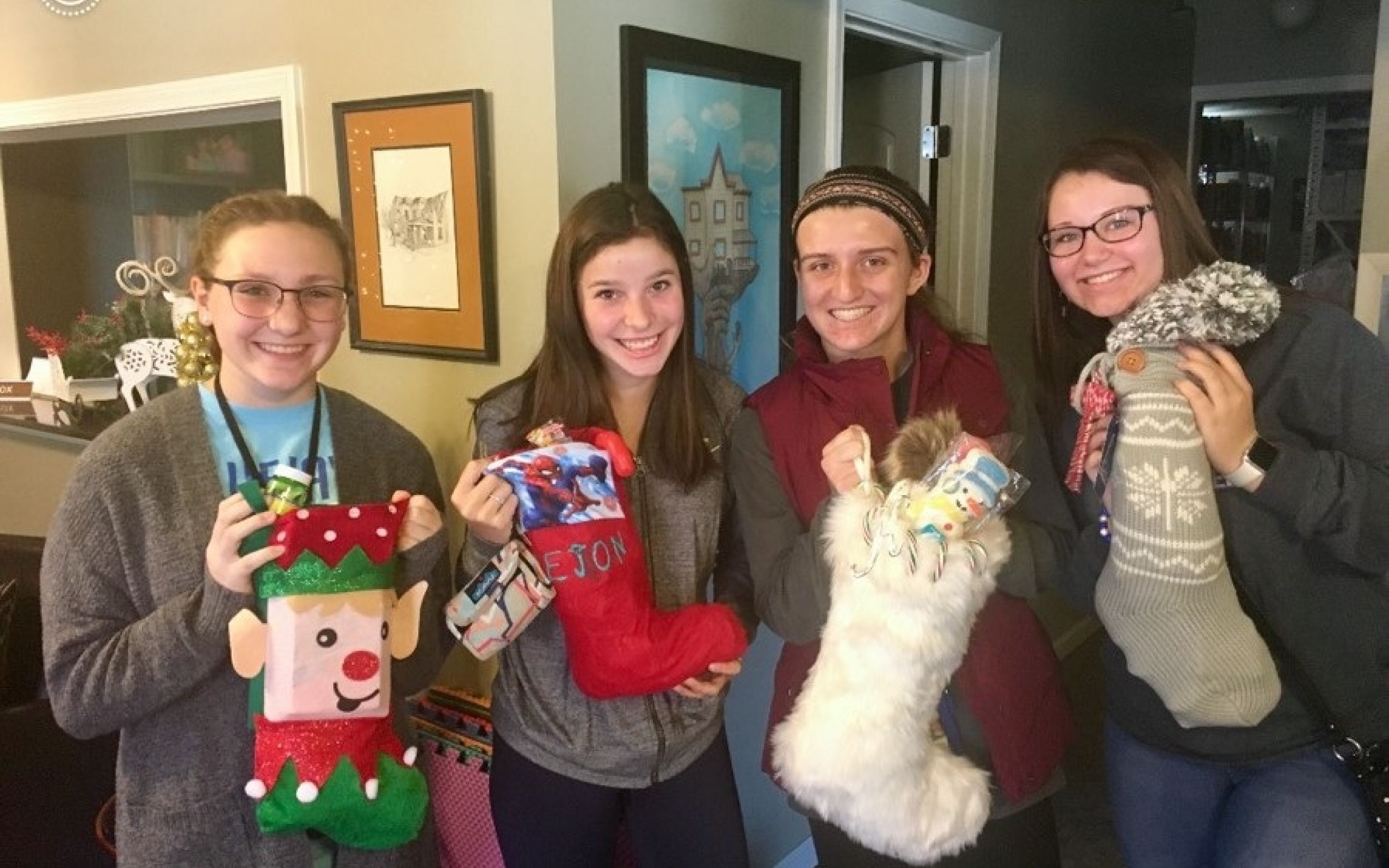 MAKING CHRISTMAS MERRY
Thank you so much for your interest in adopting a Hillcrest Hope graduate family for Christmas. Christmas, though joyous, is often a financial struggle for families that have graduated from our program and we thank you for your generosity.
Thank you for joining us in giving hope
Community Partners